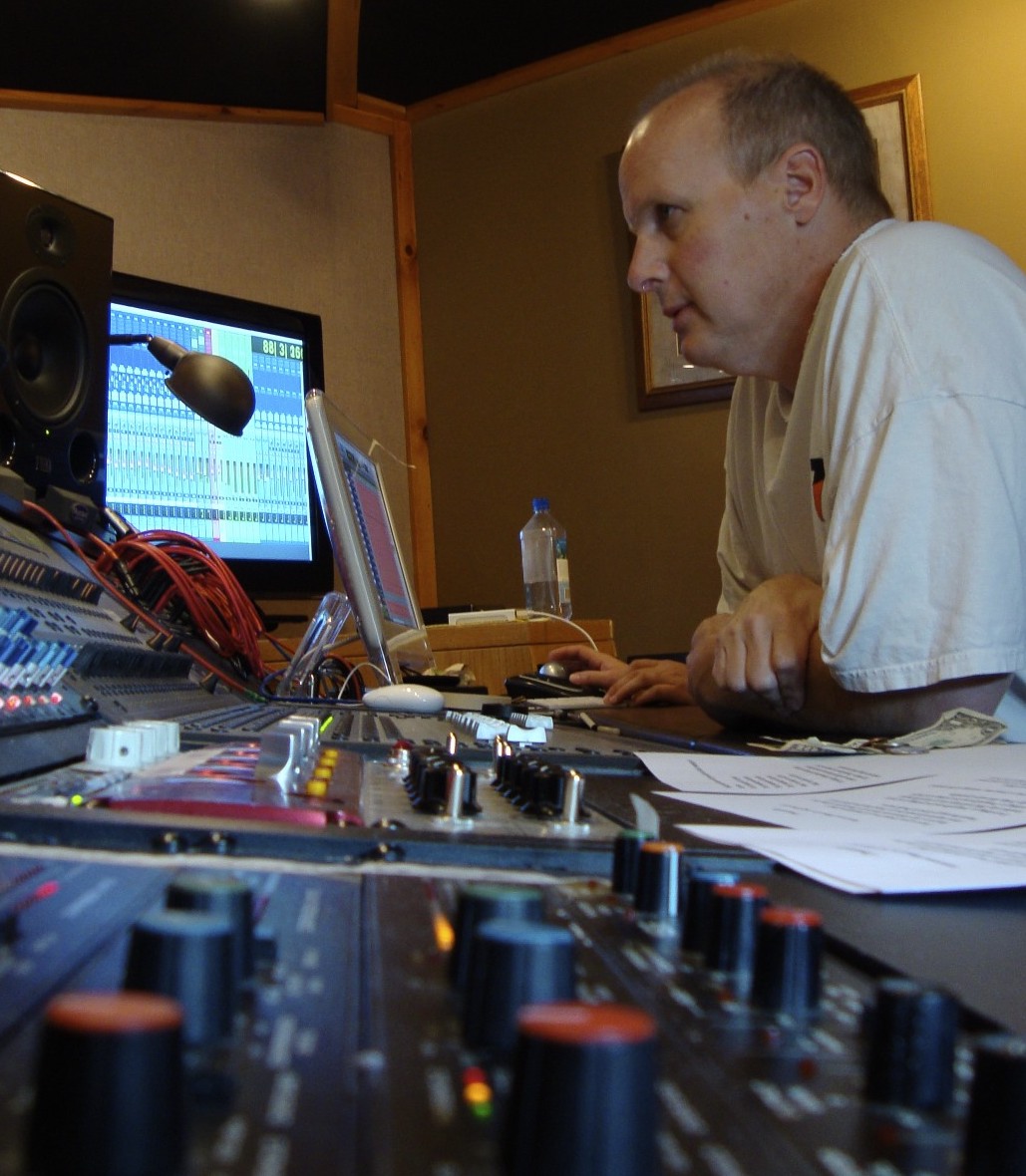 Jim Ebert
Founder
Member bio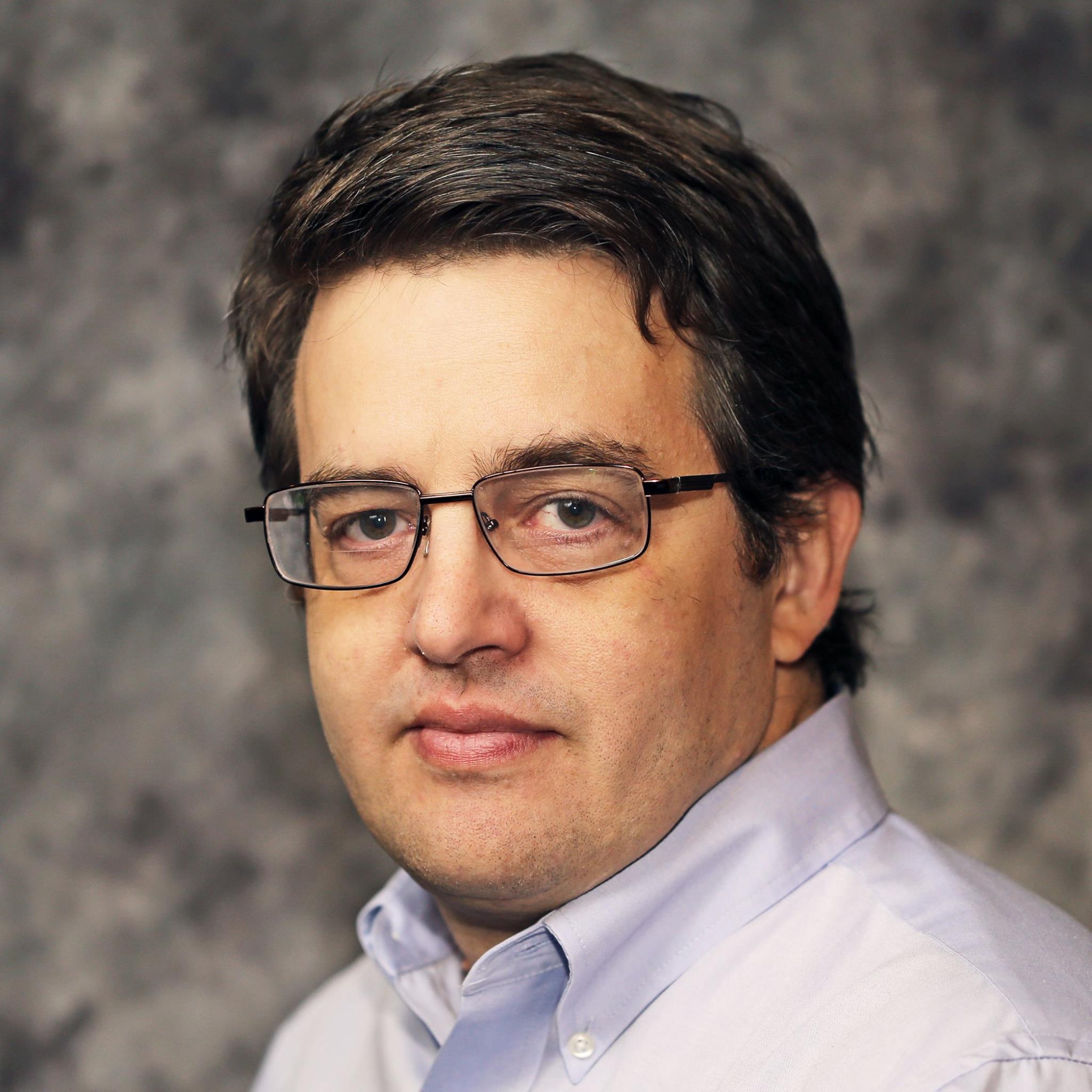 Rich Forsen
Director
Rich came to Cancer Can Rock first as a consumer of great music at a benefit concert, then as a corporate sponsor through his company,
Network Depot
. His sister, Rachel, succumbed to a long and courageous bout with cancer at age 38, and he had been looking for a way to combat cancer in a meaningful fashion. Cancer Can Rock provides that avenue for application of business experience, devotion and love of music.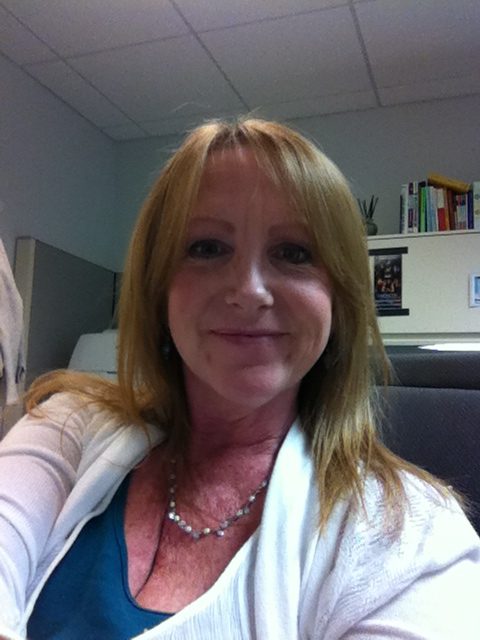 Cyndi Rea Callahan
Secretary
Member bio
Jeff Brasfield
Treasurer
Member bio
Honorary Board Members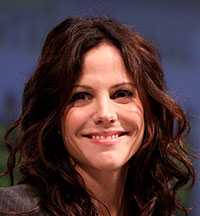 Mary-Louise Parker
Honorary Board Member
Mary-Louise Parker is an American actress. Best known for her lead role on Showtime's television series Weeds portraying Nancy Botwin, she received the Golden Globe Award for Best Actress in 2006. Parker has appeared in films and series such as RED, RED 2, Fried Green Tomatoes, Boys on the Side, The West Wing, and Angels in America, for which she received a Golden Globe and an Emmy Award for Best Supporting Actress. Parker is also the recipient of the 2001 Tony Award for Best Actress for her performance in the Broadway play Proof.
Butch Walker
Honorary Board Member
Butch Walker is an American songwriter, performer and producer in Los Angeles, California. Along with having a successful solo career he has written and produced songs for artist such as Katy Perry, Pink, Avril Levine, Keith Urban, Taylor Swift, Weezer, Panic! At The Disco and Gavin DeGraw as well as many other notable artists. Before going out on his own, Butch was the lead vocalist and guitarist for the band Marvelous 3 and penned the hit single "Freak Of The Week."