Featured Artist – Randy Tabor
NEWS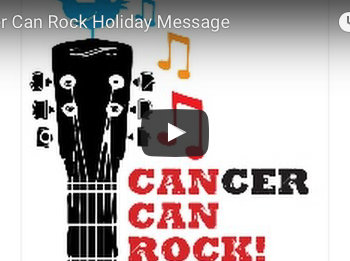 Cancer Can Rock would like to say Thank You!!!! Have a great Holiday season and an even better 2016. Thank You!
Creating Awareness
Paul Pfau from NBC's The Voice has joined Cancer Can Rock to spread the word and awareness.
Please Like and share his message with your friends on Facebook, Twitter, etc. Lets get the word out. Thanks, Paul.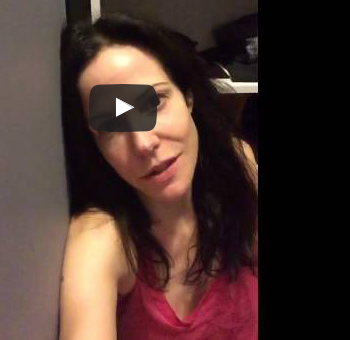 Mary Louise Parker, actress and star of such notable shows and movies as Weeds, RED, RED 2, Fried Green Tomatoes, Boys on the Side, The West Wing, and Angels in America gives her support to Cancer Can Rock.
Please Give!